Make your hotel's vision
an operational reality
Make your hotel's vision
an operational reality
Our proposal is to completely immerse your client in the vision you have defined for your resort.
We enhance your property by developing exclusive Spa experiences just for your brand, fully aligned with the hotel's unique identity, values and position.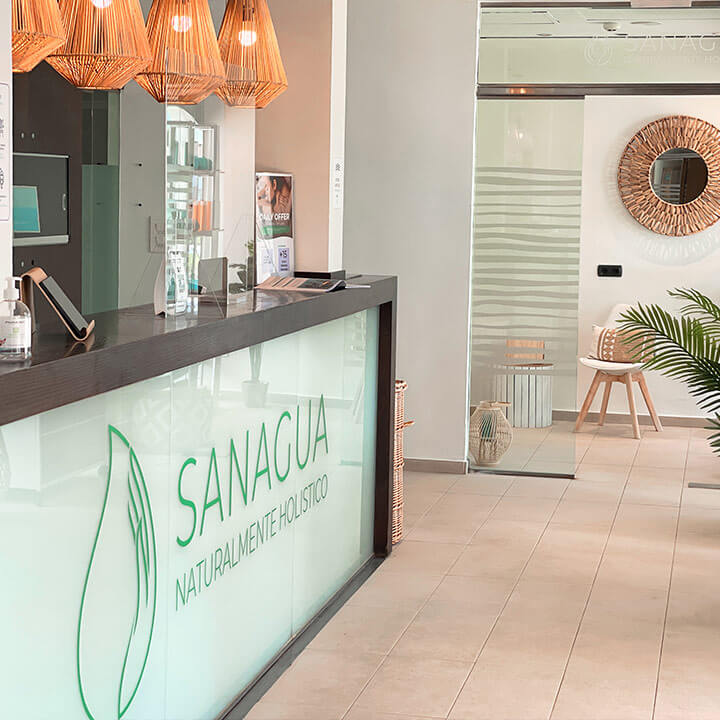 A plug and play concept specially designed for leisure resort customers. An absolute ecological holistic SPA experience, perfectly integrated with the identity, values and standards of your hotel.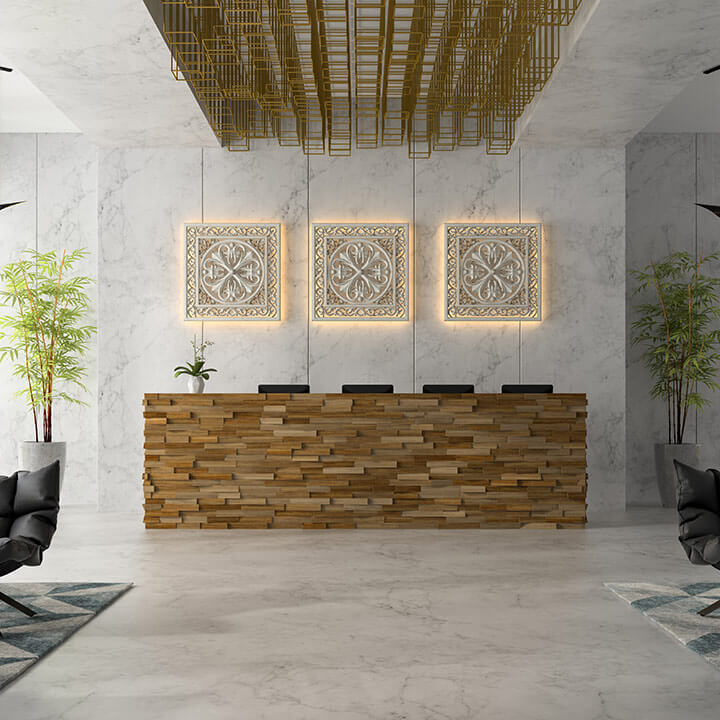 Based on your identity and vision, we can develop and manage an exclusive concept specially created for your hotel only.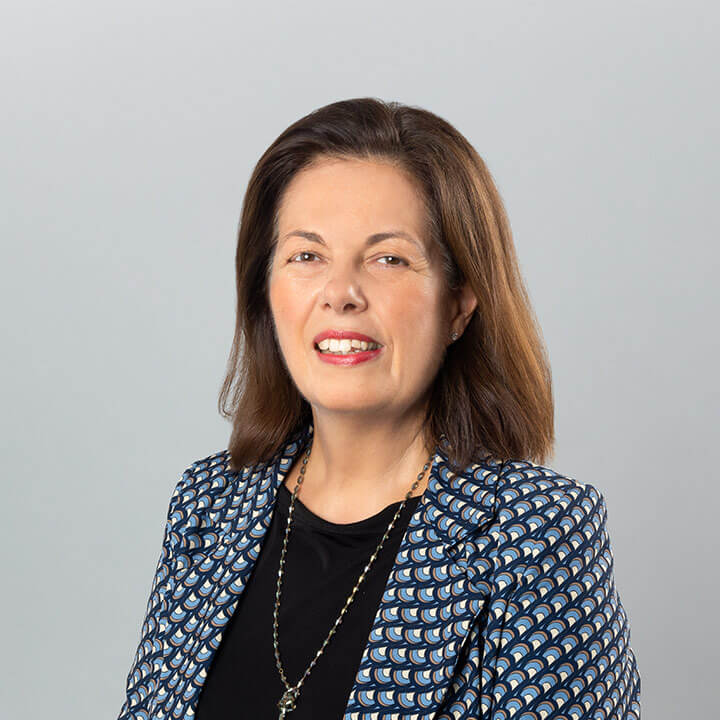 Surround yourself with an expert in the sector, for the creation or optimization of your well-being space. Valérie Le Mao will accompany you in all your projects.
"Keep focus on your real work, we handle the rest"
Our different wellbeing concepts are already operating in 13 locations.
We have the know-how and knowledge to operate any type of structure
from the Palace to the all-inclusive Resort.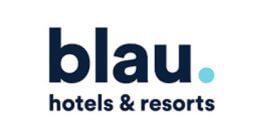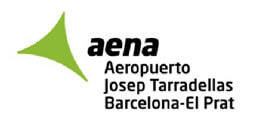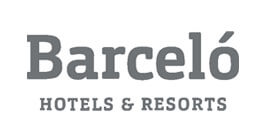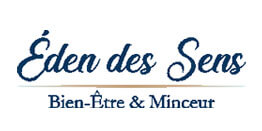 More than the commercial deal offered, we help you position your hotel's services in the TOP range of clients' expectations & desired services.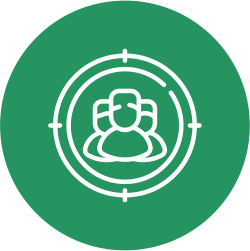 1. We let you focus on your real work
Dedicate yourself fully to your hospitality activity by calling on our know-how to operate your spa in the best possible way.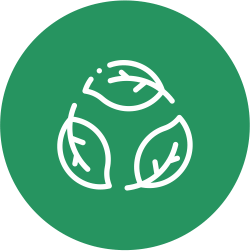 2. We Care about people and nature (CSR)
We are concerned about the social and  environmental issues around us, and that's why we have a global CSR approach.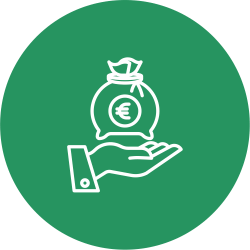 3. We increase the hotel revenue
Our know-how allows us to increase the income of the current spa and hotel as well to make you benefit from it.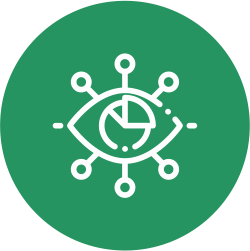 4. We increase the brand visibility
A marketing team & kit that will increase the hotel's visibility and the online user experience.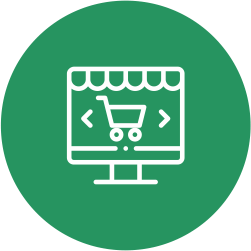 5. We bring revenue from pre-selling
We improve the pre-selling process in order to bring more clients & revenue to your hotel.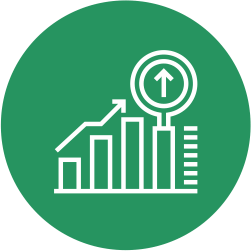 6. We increase the hotel ranking
Through our specific customer journey we manage to increase the number of online reviews.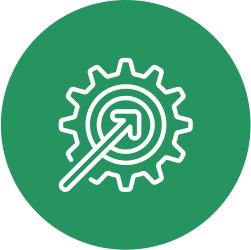 7. We upgrade your spa
Depending on the terms, we can participate in the renovation of the facilities.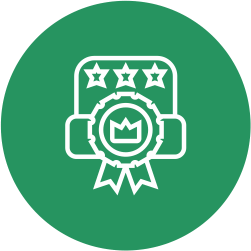 8. We raise the value of hotel services
We have complete procedures in place to ensure the quality standard & guest experience.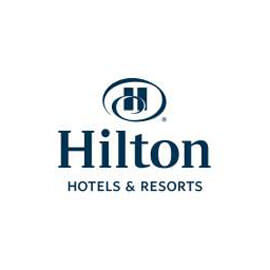 "Apart from showing me your tremendous professionalism, I was able to see your great contacts in the world of SPAS both in Spain as in Europe. It has been and is still a pleasure to be able to rely on this great professional team."
David Ecija
Director general, Hilton worldwide West Palm Beach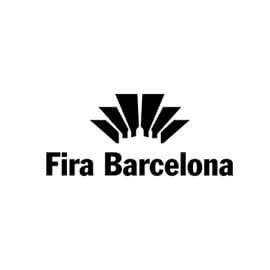 "During their collaboration, Valérie Le Mao has always shown great involvement and dedication in all projects you have been a part of. The services rendered have been of great quality and professionalism"
Angel Celorio
Event Director,
Fira Barcelona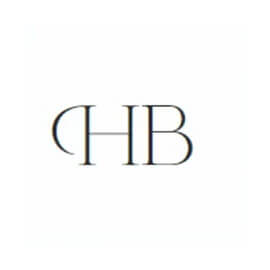 "Valérie Le Mao collaborates in our magazine estheticworld & Spa for four years in a highly satisfactory way. Their collaboration consists of advising our Content Writing Director to deal with, the writers to contact and also, from time to time, to write her same one of the articles."
Maria José Caldentey
Directora general,
Health & beauty Marketing Spain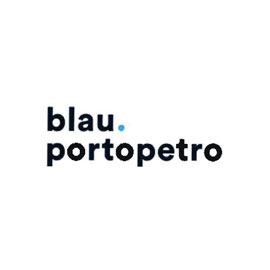 "As general manager of Hotel Porto Petro, I want to thank the Sanagua company and its directors for the way in which they have assumed the operation of our Spa of 1500 m2. They have managed to adapt the management in an agile way taking into account the limitations of our hotel and the health context. Our clients, accustomed to high-end hotels, appreciated the quality of service and the comments we received allowed us to say that the satisfaction was in line with the standards demanded by our hotel. I highly recommend them in their expansion plans."
Sr. Ignacio Villar Aura
General Manager,
Porto Petro Hotel & Spa 5*
Mallorca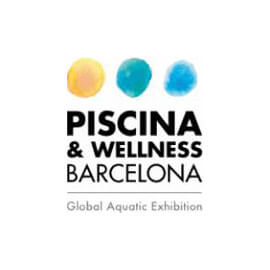 "A trustworthy person for project management and direction related to the Wellness sector"

Angel Celorio
Event Director, Piscina Wellness Barcelona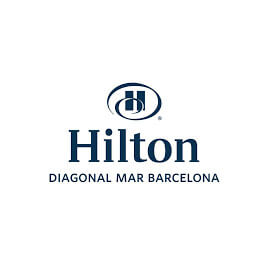 "The services provided have been in high quality at all times demonstrating a professional level excellent throughout this time"
Ignacio Rodriguez
Director Hilton diagonal mar Barcelona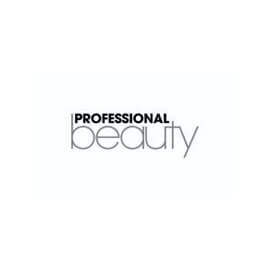 "The jury is made up of professionals from all over the world who are leaders in the sector of the spa and wellness. your time is enormously valuable to us time to determine the best in the industry; the prizes would not be possible without your help."
Mark Moloney
London Managing Director:
Professional Beauty, Hairdressers
Journal, World Spa & Wellness, Aesthetic Medicine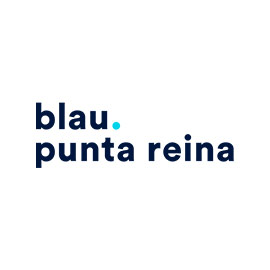 "The experience and advice of Sanagua have allowed us to offer our guests a family offer that we had not previously developed as a 4* all-inclusive hotel (812 rooms). They have also renovated the spa to bring it in line with the standards of the rest of the hotel's services. Its holistic and inclusive approach to wellness has definitely enhanced the overall guest experience at Blau Punta Reina. We hope they will stay with us for a long time."
Rafael Alverez
General Manager,
Blau Punta Reina Resort