Enhance your hotel
with the White Label
Our expertise allows us to create, develop, exclusive concept and manage the operations while magnifying your identity thanks to white label exploitation.
The white label allows you to have real transparency for your hosted customers. By having all the advantages of a hotel spa (differentiating criterion, valuation of the price of rooms) without the disadvantages (HR, development of turnover, cost control).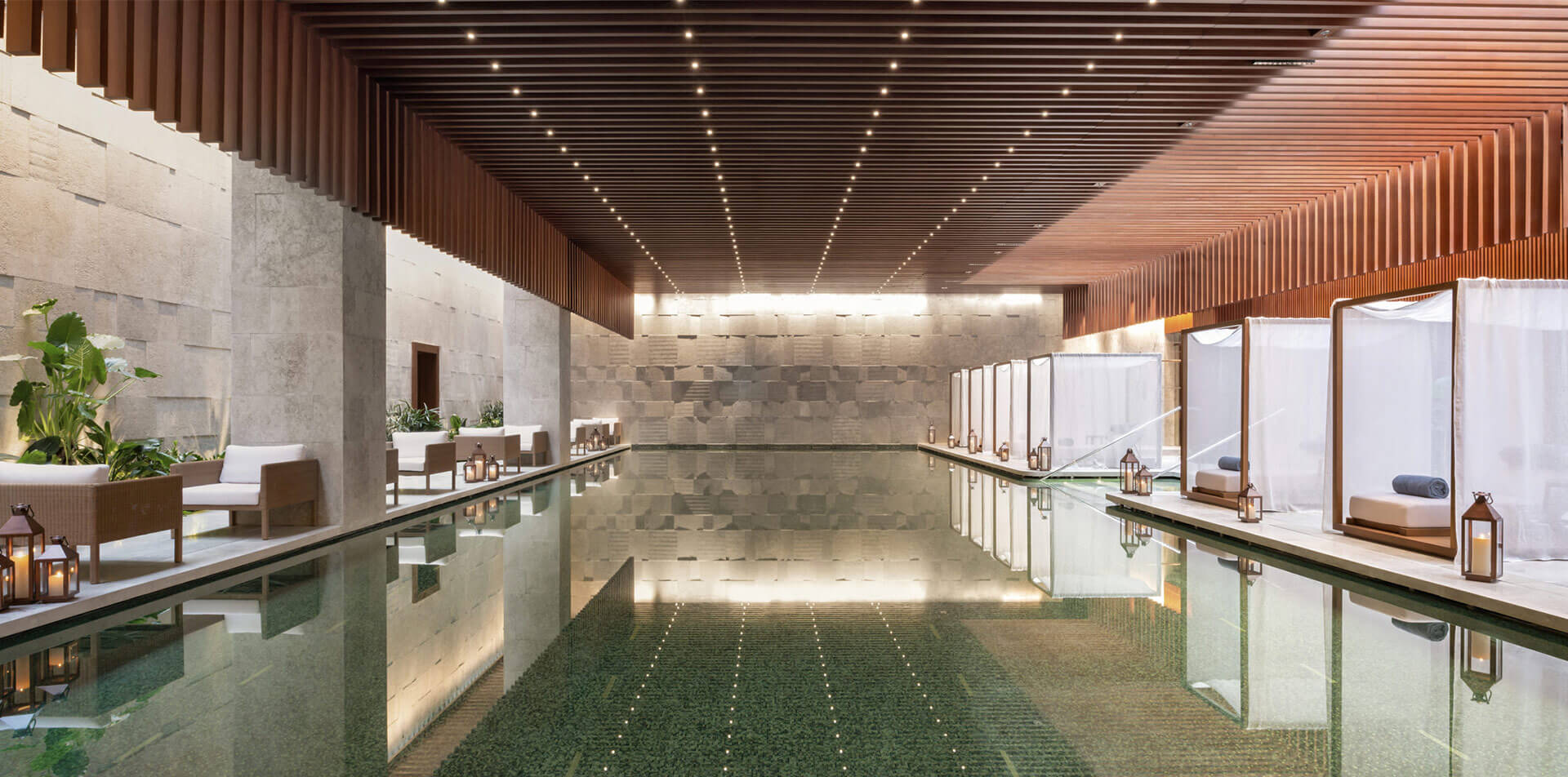 Our vision of a
White Brand operation
The spa
as the hotel ambassador
By putting the needs of the hotel at the centre of the process.
By merging completely with the hotel teams through common training.
Using the spa as a marketing tool to promote the hotel.
Using the spa as a PR tool to increase client satisfaction.
By offering real expertise in the management of hotel Spas.
By providing an excellent image & financial benefits for the hotel without having operational constraints.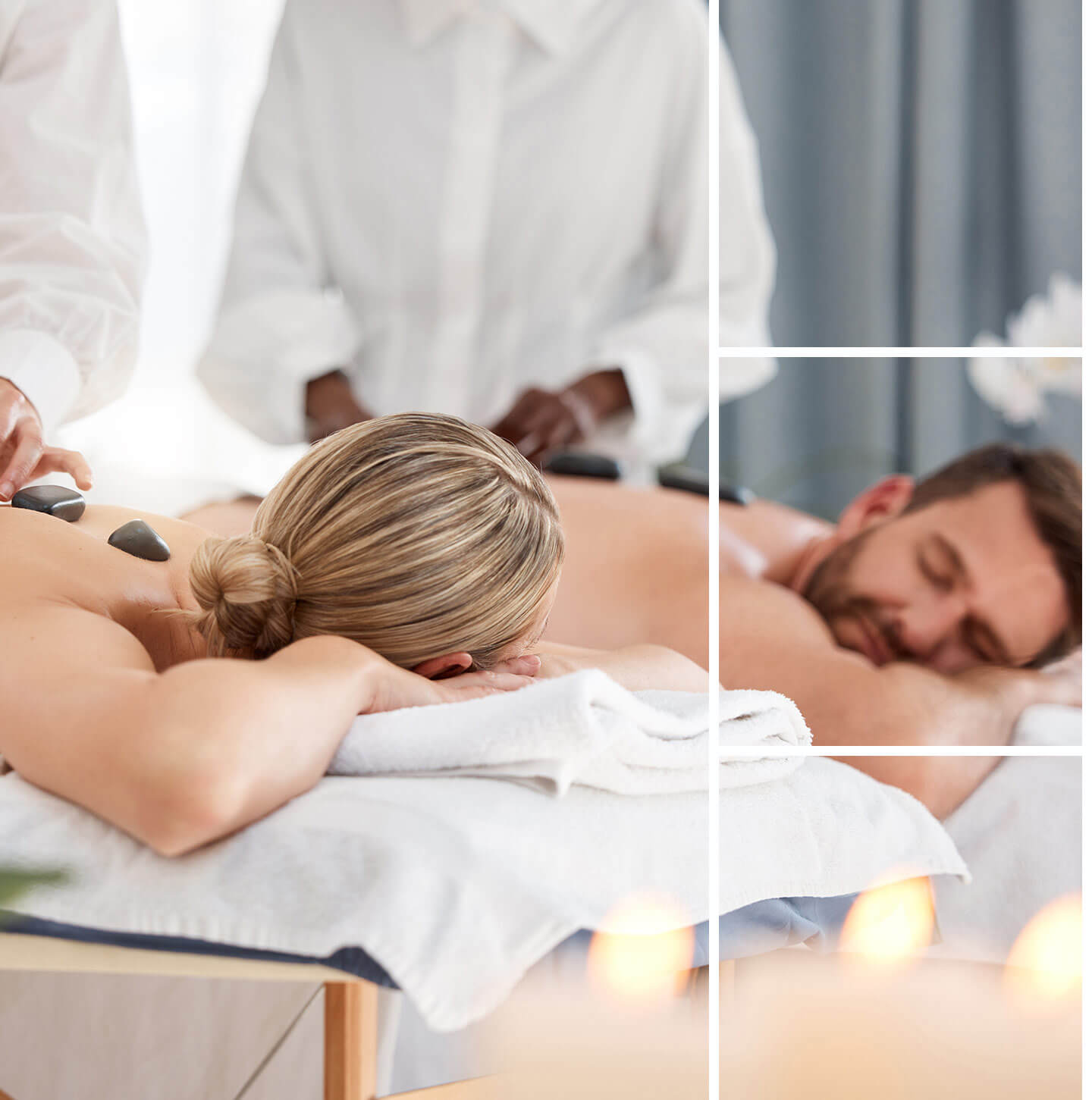 Our management
Your Identity
As a BtoB operator, the objective is to merge with the teams of your hotel so that the customer does not know of our existence, The Spa does not bear any sign referring to our company only the name of your hotel appears.
All communication elements refer to your establishment, everything is done to highlight the identity of the hotel.
In most hotels, our teams take part in the same training as hotel employees.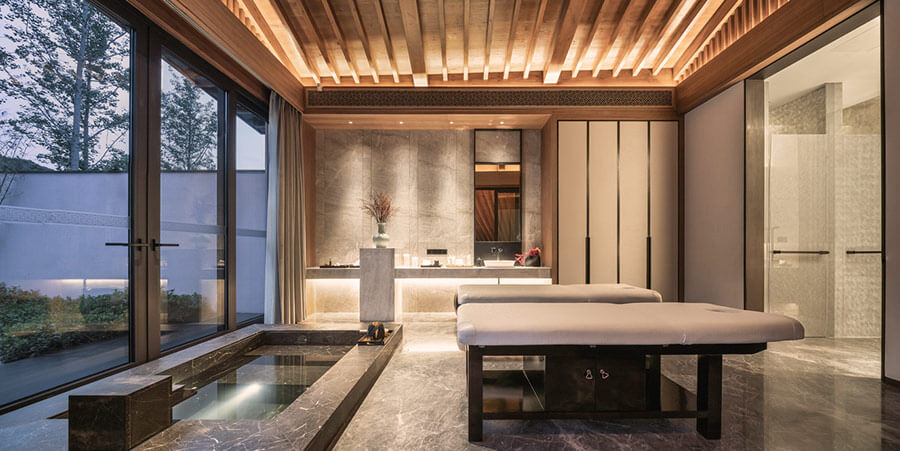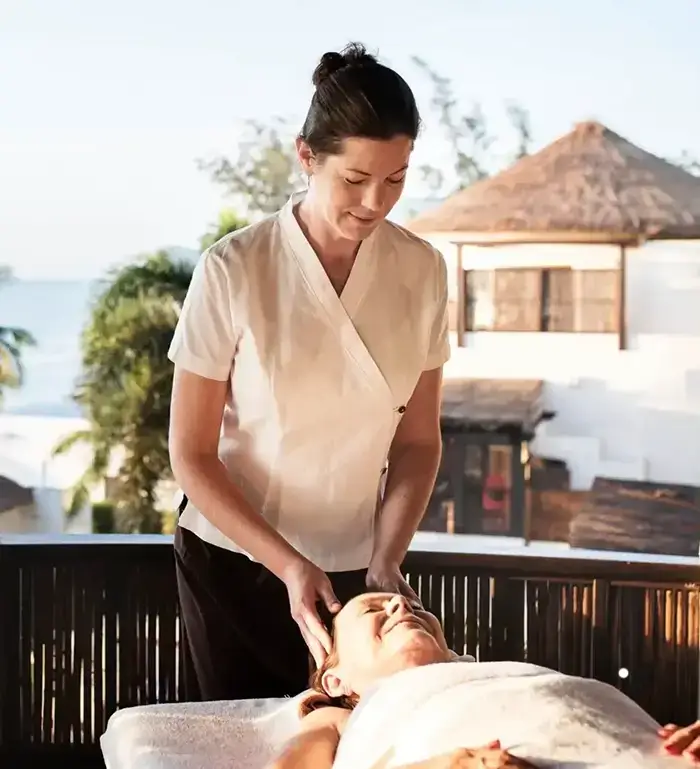 Allowing the hotelier to always surprise the customer with high
quality and superior services increases the satisfaction and enjoyment of their entire vacation experience.
While benefiting from excellent financial returns and corporate image for the hotel without the operational constraints, through a holistic eco-responsible offer based on an innovative and unique customer experience.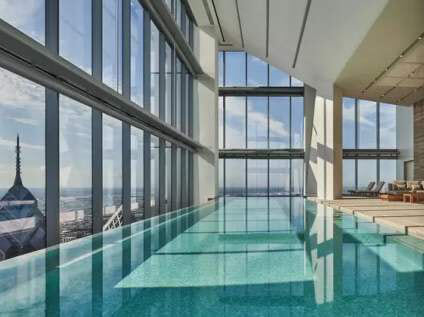 Audit and Spa
concept proposal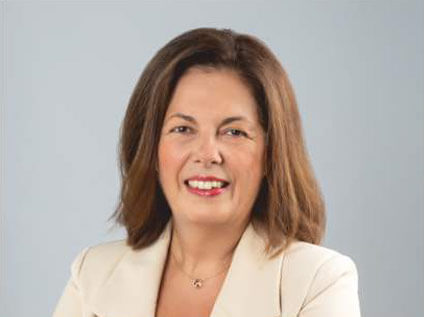 Operations by the best
experts in the sector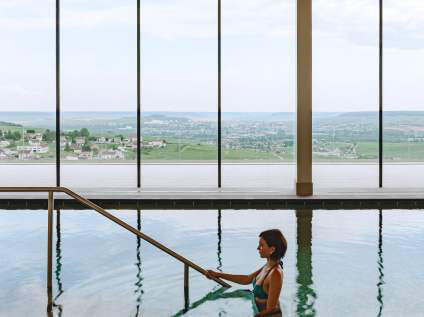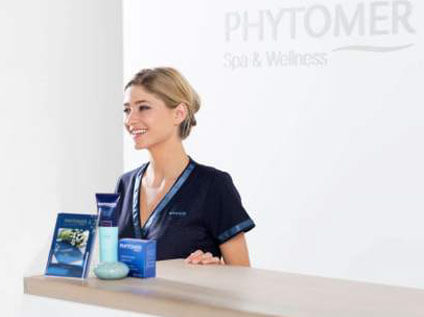 The backup of Strong
wellness Brands