Come Help Us Make the World a Better Place.
You are looking for a new challenge while continuing to develop your experience professional and evolve in your career plan, then join SANAGUA, a team international and full of talent.
Our holistic concept rich in experience and emotion for both the client and the spa practitioner, will allow you to develop skills in an ultra-dynamic sector that is that of SPA Resort Hoteliers. Thanks to our partner Phytomer and a complete SANAGUA training, you will be able to live a rewarding professional experience while discovering the beauty of destinations in which we operate.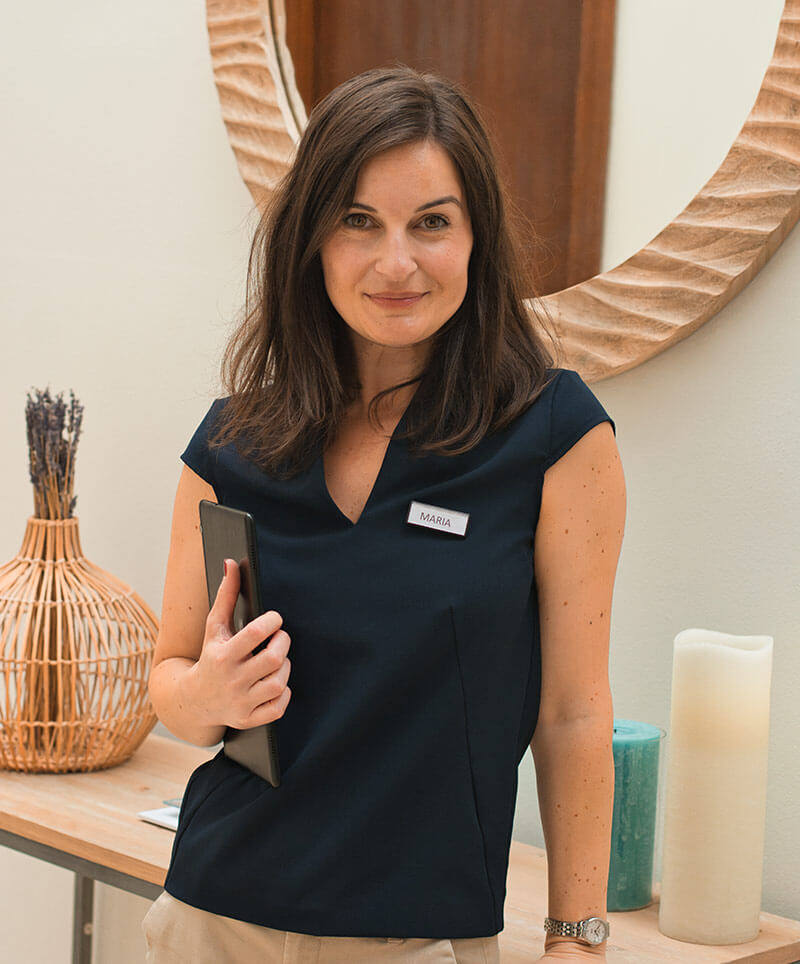 Massage technician in SPA centers
in hotels in Fuerteventura & Mallorca
SKILLS AND QUALITIES REQUIRED:
Holder of a degree in massage / aesthetic / cosmetic.
Minimum experience of 2 years in a similar position.
Fluency in English is essential and knowledge of another foreign language would be appreciated.
Excellent presentation and attitude – empathy, smile, enthusiasm -.
Business sense and customer service.
A desire to work in a team, to be flexible and familiar with the digital environment will be additional assets.
Main Functiones
Carry out the treatments according to the protocols set by Sanagua – facial treatments, massages, and rituals of the body.
Perform diagnostics according to established procedures.
Support and advise each client.
Listening to the needs and/or requests of customers.
Ensure the promotion, advice, and sale of care, products, and facilities.
Maintain the rules of hygiene of the treatment rooms and the spa according to the established procedure.
Maintain the quality standards of services, facilities, and protocols set by Sanagua.
Ensure that your personal image is correct in the performance of your duties.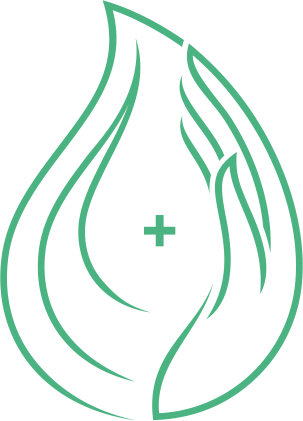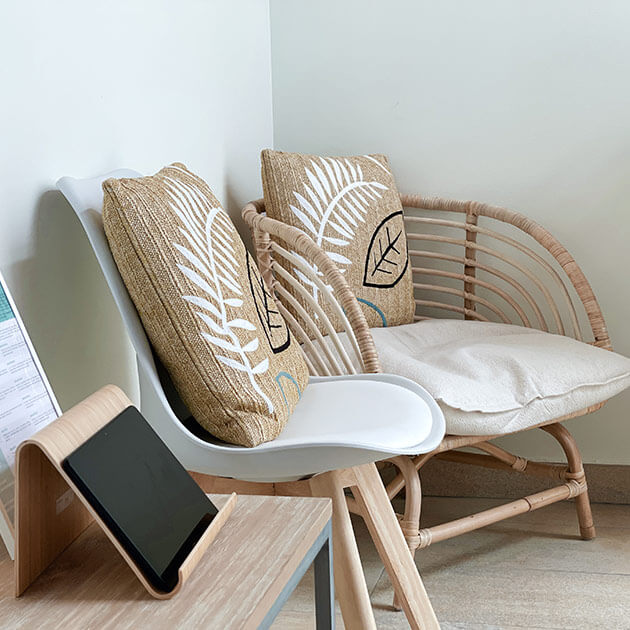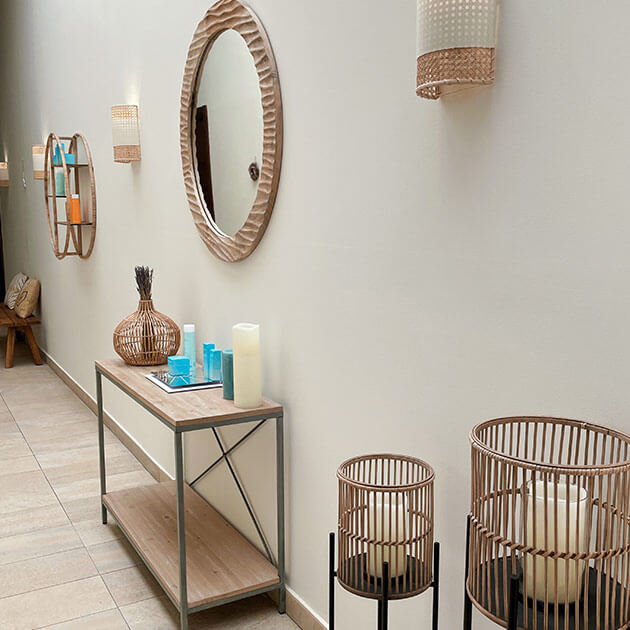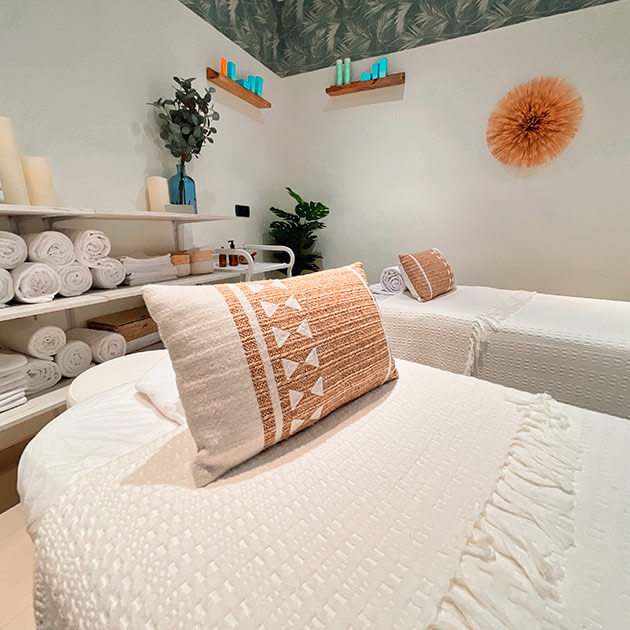 Apply now!
Send us an email and we will get in touch as soon as we can.