Along your side
to make your vision a reality
At your side in the realization of your projects, whether for the construction or the renovation of your facilities, or also for the optimization of the existing ones, Sanagua supports you with the analysis of your project, and through the expertise of our general manager Valérie Le Mao we can come up with an action plan of how to make your water facilities in line with your hotel strategy.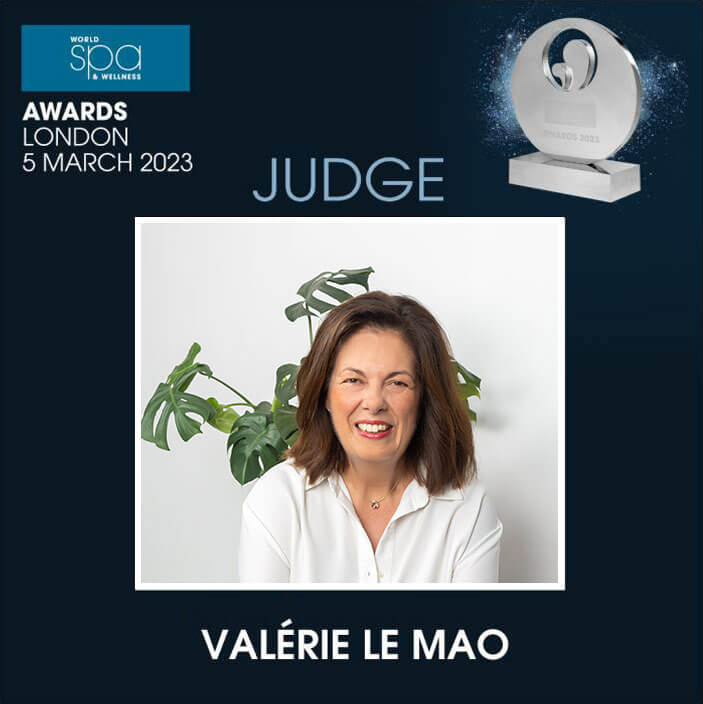 MY EXPERTISE IN LUXURY
Valérie Le Mao
General Manager – SANAGUA Group
My first experiences in the luxury industry, at Chanel, Karl Lagerfeld or Ted Lapidus, have taught me what is the culture and philosophy of luxury, namely not simply offering a top-quality product, but the importance of the customer experience in a perfect setting through service values in the teams, attention to detail, privacy, exclusivity, and personalised care.
For more than 25 years, I have created and managed several high-end Spas range, which has allowed me to be recognized as an expert in this industry.
Since 2021 I have contributed all my experience and know-how to the creation of the Sanagua brand, with the aim of becoming the Reference spa operator for luxury and premium resorts.
Acting as a jury and Mystery Visitors during the last 10 years for the World Spa & Wellness Awards, has allowed me audit the most prestigious spas in Europe:
• Dior at Hotel Plaza Athénée
• Spa le Bristol by La Prairie
• JW Marriott Venice Resort & Spa
• Mandarin Oriental Spa Paris and Barcelona
A deep understanding of how to detect and respond to the expectations and desires of the Premium customer under the codes luxury specific.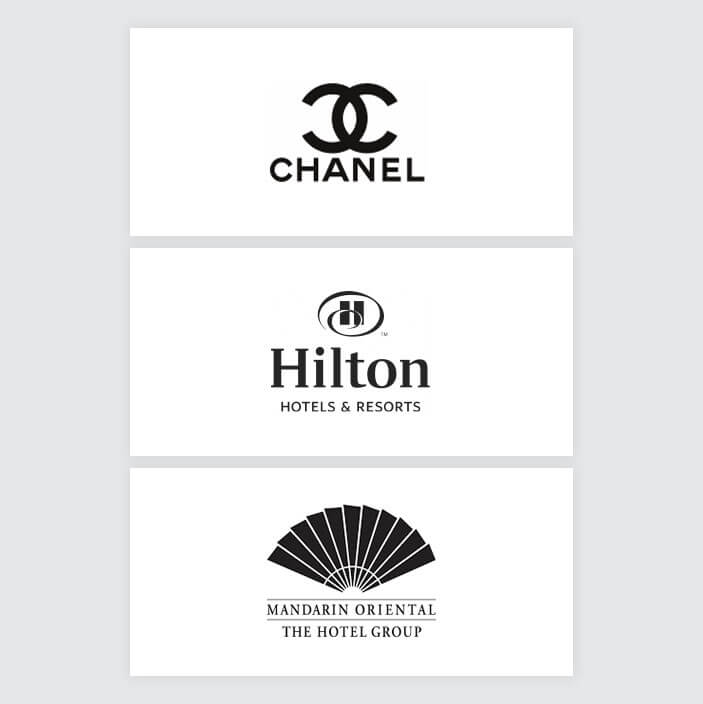 1300 analysis point audit
Each element of the customer and staff journey both
inside and outside the spa will be carefully analyzed.
To deliver an improvement report and an exclusive proposal, for a spa concept in line with your needs.
This study phase is the key to success in enhancing your
wellness facilities.
The audit is always built on:
The manager wishes
The owner's aspiration
The identity of the hotel and its purpose
The Profitability and sustainability of the activity
The expectations of the customers
The analysis of the competition