Our Eco-friendly
Best Practices
Today, the expectations of both the public and employees are very demanding in terms of respect for nature and working conditions.
Through our charter of good practices, we strive to have the lowest possible carbon footprint while welcoming our customers and our employees in the best conditions.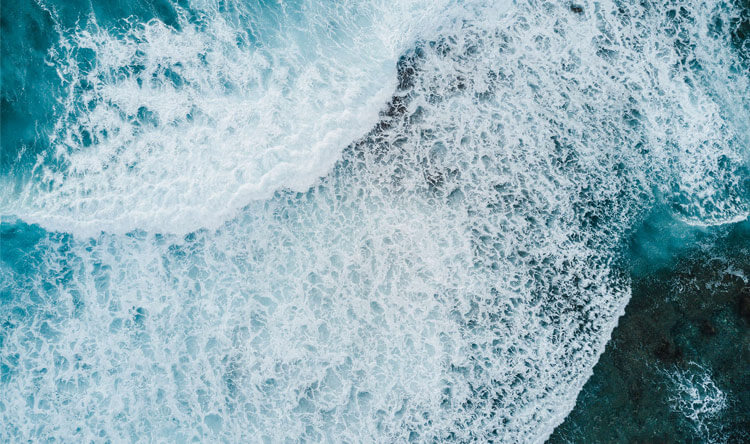 Respect for nature
Nature is at the heart of our products, and we strive to protect and respect it. We work closely with a network of partners who ensures complete respect of harvest sites, seasons and reproduction periods.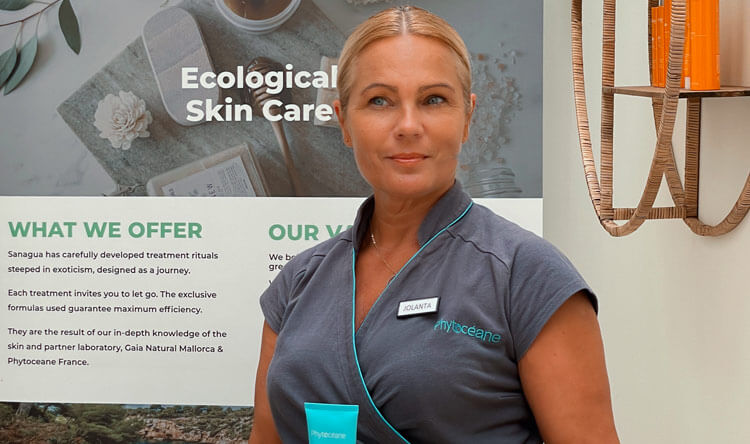 Eco-conscious staff & procedures
Our staff training and procedures are designed with nature in mind, avoiding unnecessary  waste at every step of our day-to-day operations, both in front-office as well as in back-office operations.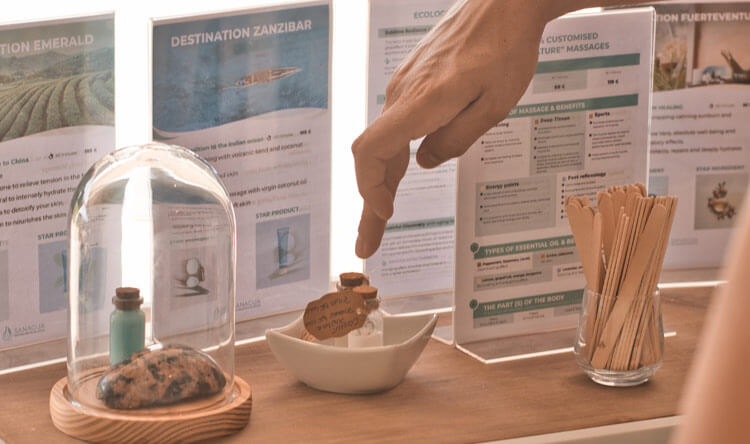 Sustainable mindset
When talking about nature and sustainability, our values go beyond what meets the eye, making sure our efforts transform our staff, partners, clients & other stakeholders in eco ambassadors that are proud to welcome this philosophy in each aspect of their life.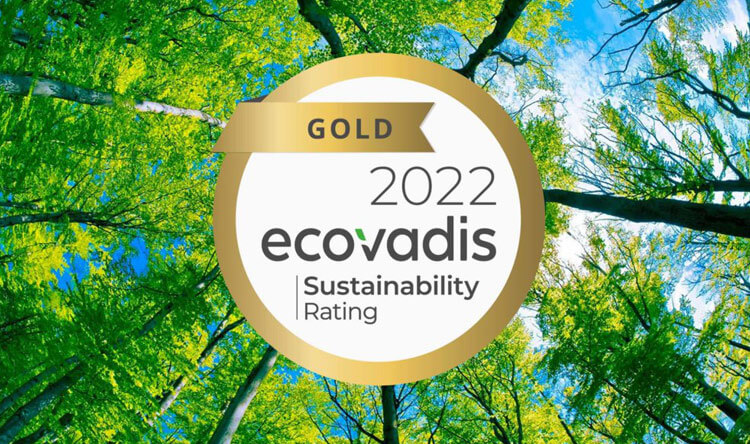 Sustainable Manufacturing
Phytomer, our main cosmetic partner, has been awarded the ECOVADIS GOLD certification every year since 2019. GOLD status ranks them in the top 5% in ECOVADIS' ratings (The World's Most Trusted Business Sustainability Ratings).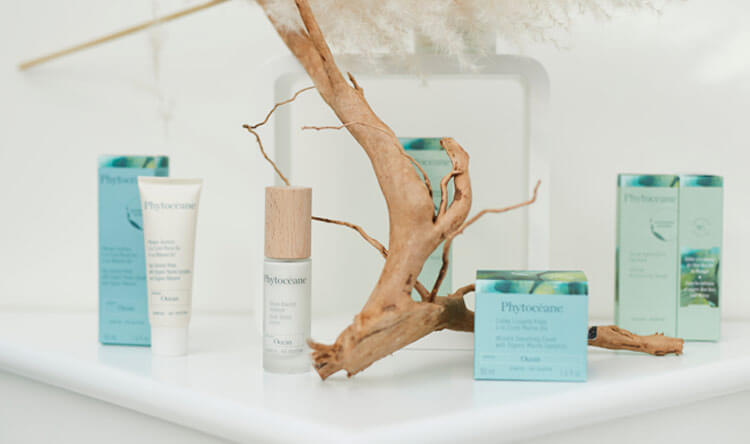 Eco friendly packaging
Whenever possible, the cosmetics that we use are packaged in plant-based and recyclable materials such as Recyclable plant-based tubes, Packaging made with natural paper from sustainably managed forest, Recyclable glass jars & PET bottles that can be recycled up to 8 times.